Free Movie Tickets
Black Friday, November 28th, 6am - 10pm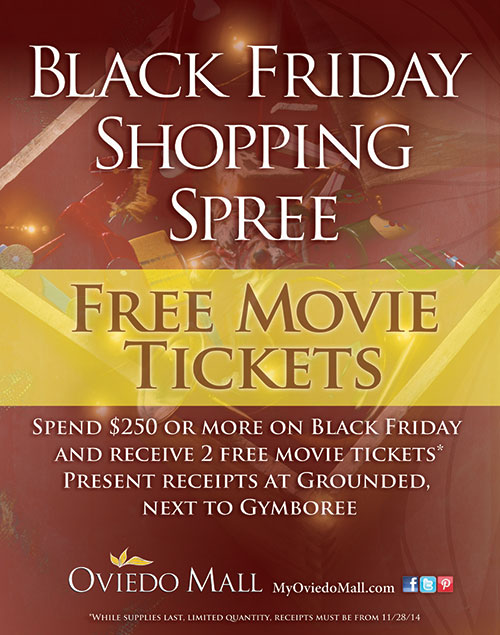 Spend $250 or more on Black Friday and earn 2 FREE movie tickets.
Present receipts at Grounded, located next to Gymboree.
*movie tickets available while supplies last, Limited quantities available.
Black Friday Shopping Spree
Black Friday, November 28th, 6am to 10pm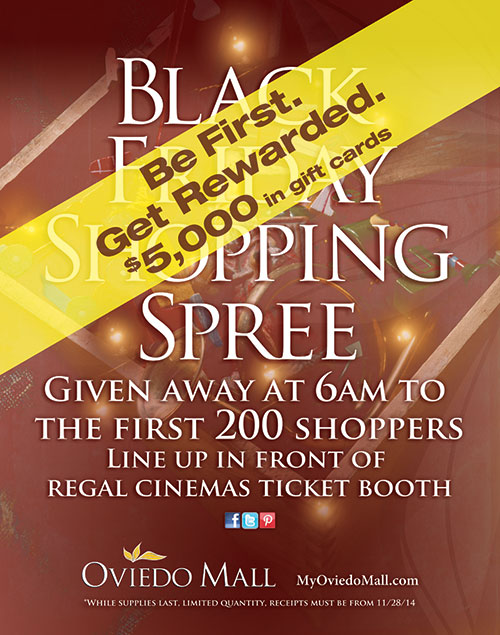 Be first. Get Rewarded.
$5,0000 in gift cards will be given away to the first 200 shoppers lined up at 6am.
Line up in front of the Regal Cinemas ticket booth.
Celebrate Santa
Saturday, November 15th, 9am - 11am

FREE Family event to Celebrate Santa!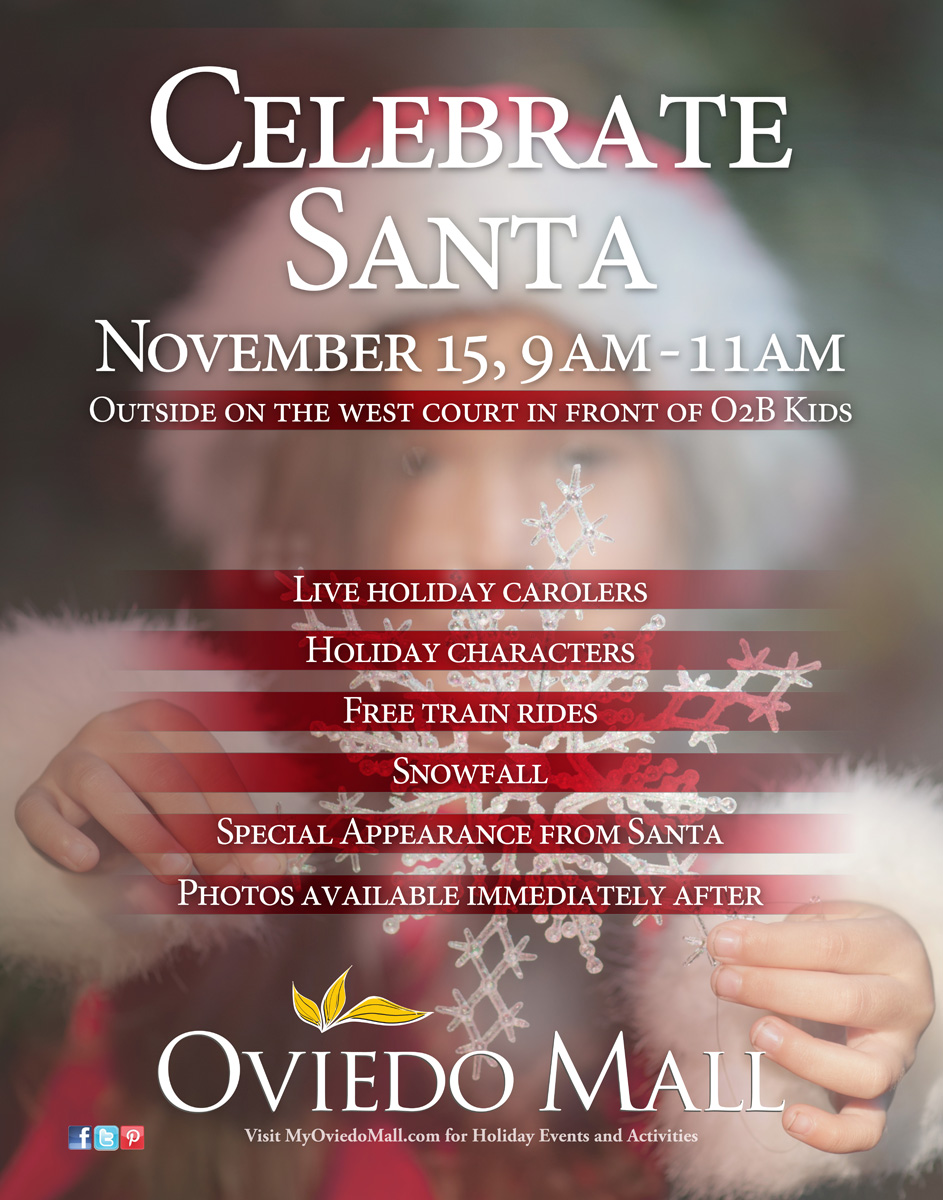 Photos with Santa
November 14 - December 24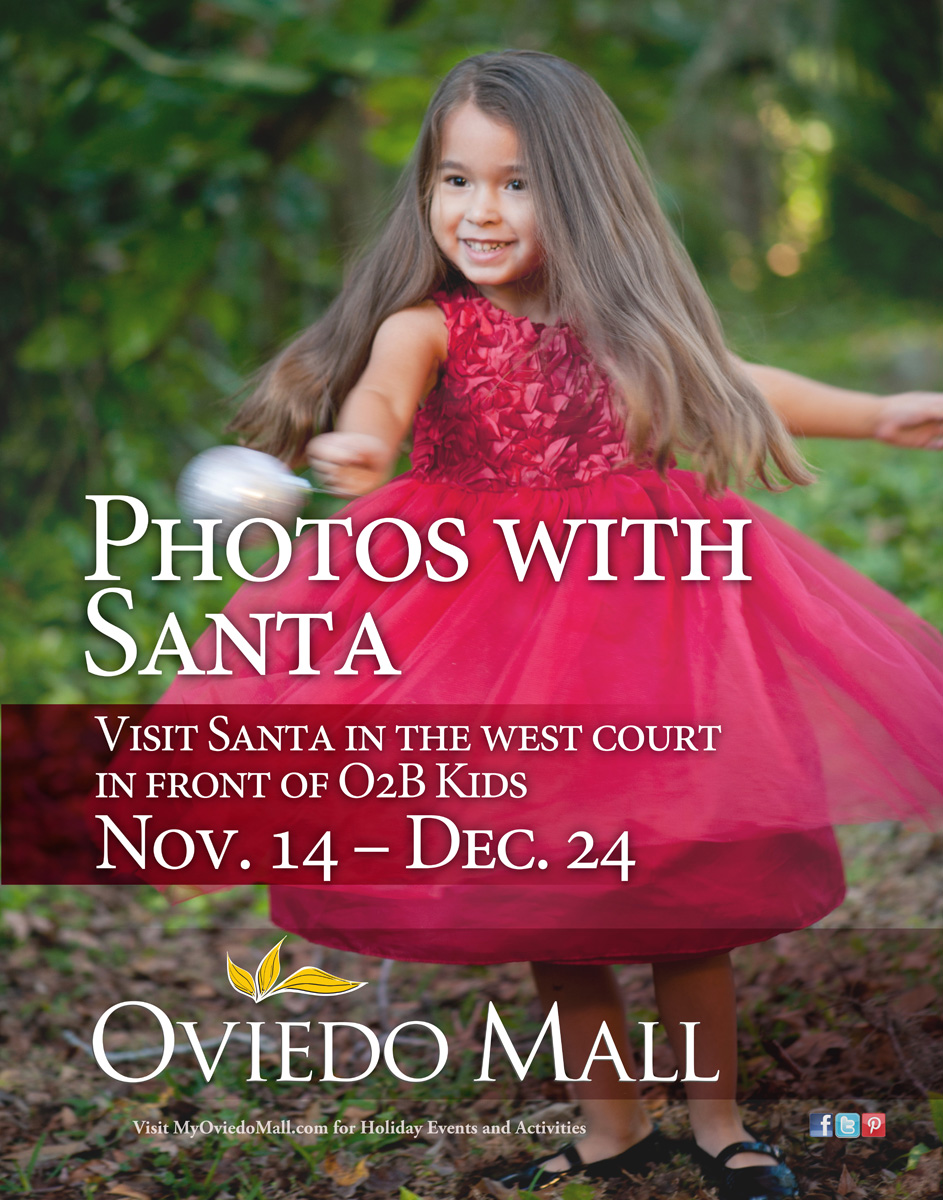 Santa Photo Set Hours:
Opening Day, Friday Nov. 14:12:00pm -8:00pm
Monday – Saturday: 12:00pm – 8:00pm, breaks at 3:00pm-4:00pm
Sunday: 12:00pm – 6:00pm, breaks at 2:30pm-3:00pm
Black Friday: 10:00am – 9:00pm, breaks at 1:30pm-2:00pm & 4:30pm-5:15pm
Sat. Nov. 29: 10:00am – 9:00pm, breaks at 1:30pm -2:00pm & 4:30pm-5:15pm
Monday - Sunday (12/12 – 12/23) 9:00am-9:00pm, breaks at 12:00pm-12:45pm and 3:45pm - 4:30pm
Wednesday 12/24: 9:00am-6:00pm, breaks at 1:00pm – 1:45pm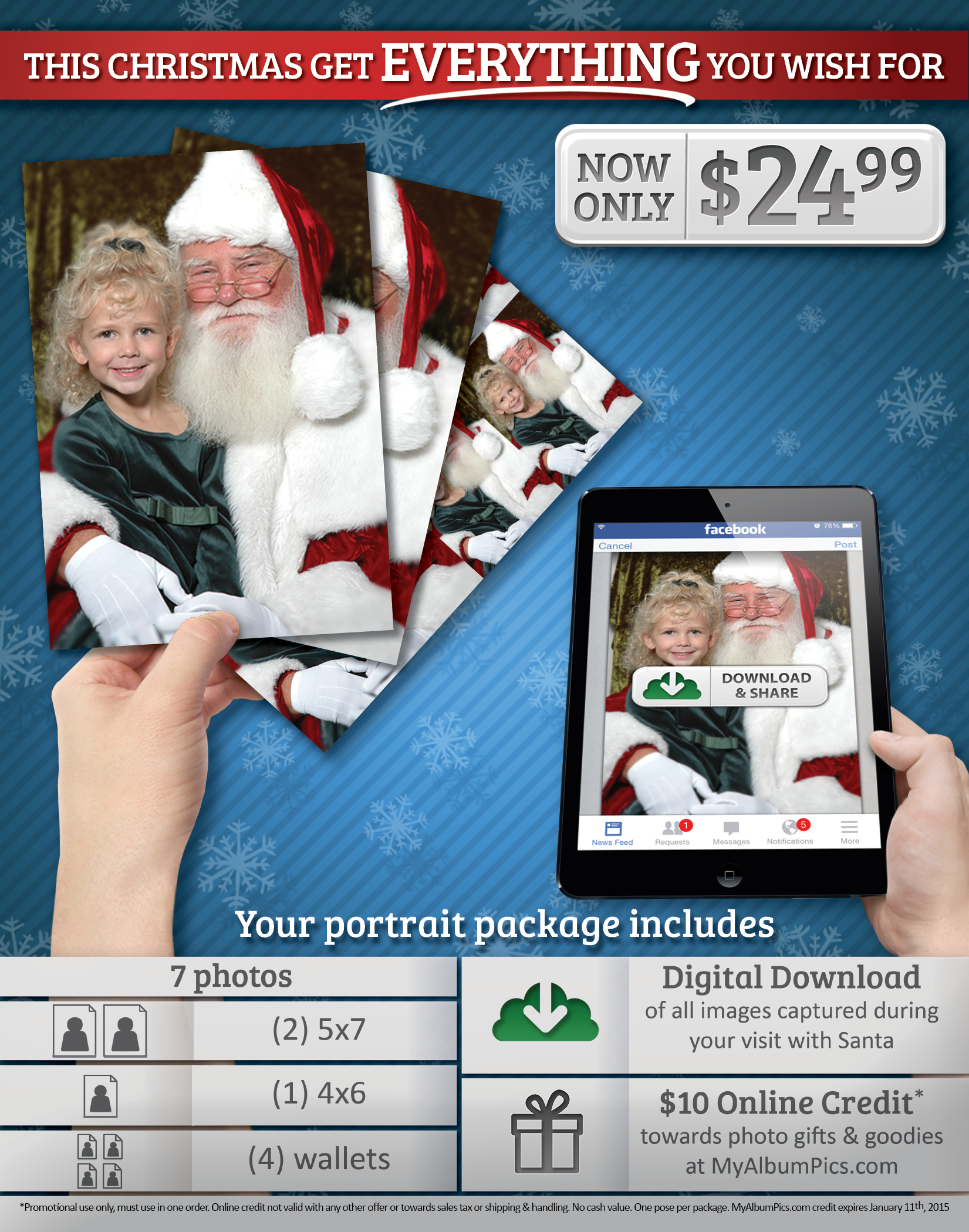 Mad Science Fall Classes
August 27 - December 15

Mad Science Lab's newest class session starts next week! Check out all of the fun, hands-on Science classes they have to offer for kids aged 18 months- 13 years old, including their awesome Mad Science Minecraft Club!

And don't forget about Kids Night Out EVERY Friday night at the Mad Science Lab from 6-10pm for ages 4-12. You can always find the latest class and event information on their website: http://CFL.MadScience.org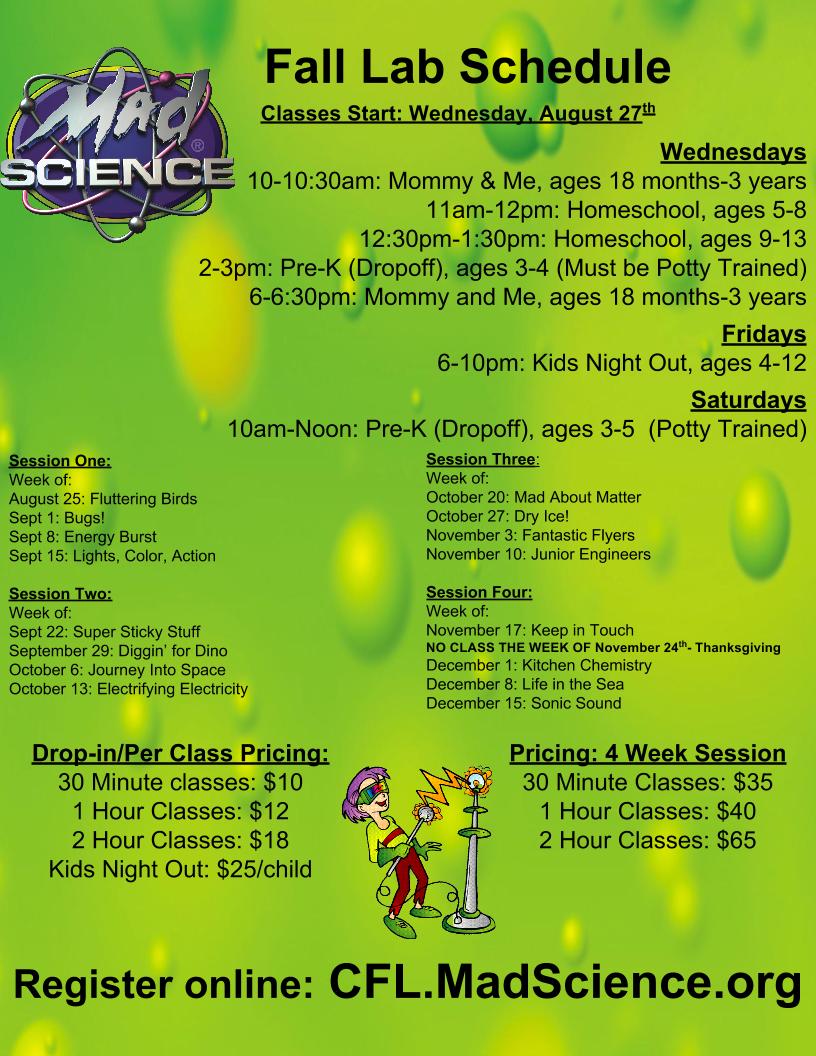 All Kid Spanish Classes
October 21 - December 9, Tuesdays

All Kid Spanish Classes available at Oviedo Mall. New semester starting soon.
Club Mami y Yo in the a.m. (dads are welcome too!) and after school classes for elementary school children (drop off)

Next session starting soon, on 10/21, sign up now by calling 321.460.2844 or emailing info@allkidspanish.com

Check new schedule and prices!

For more information visit http://www.allkidspanish.com/
or like them on FB
www.facebook.com/allkidspanish