2015 Kid Crew Activities, sponsored by Oviedo ER
2nd Friday each month from 10am to 11am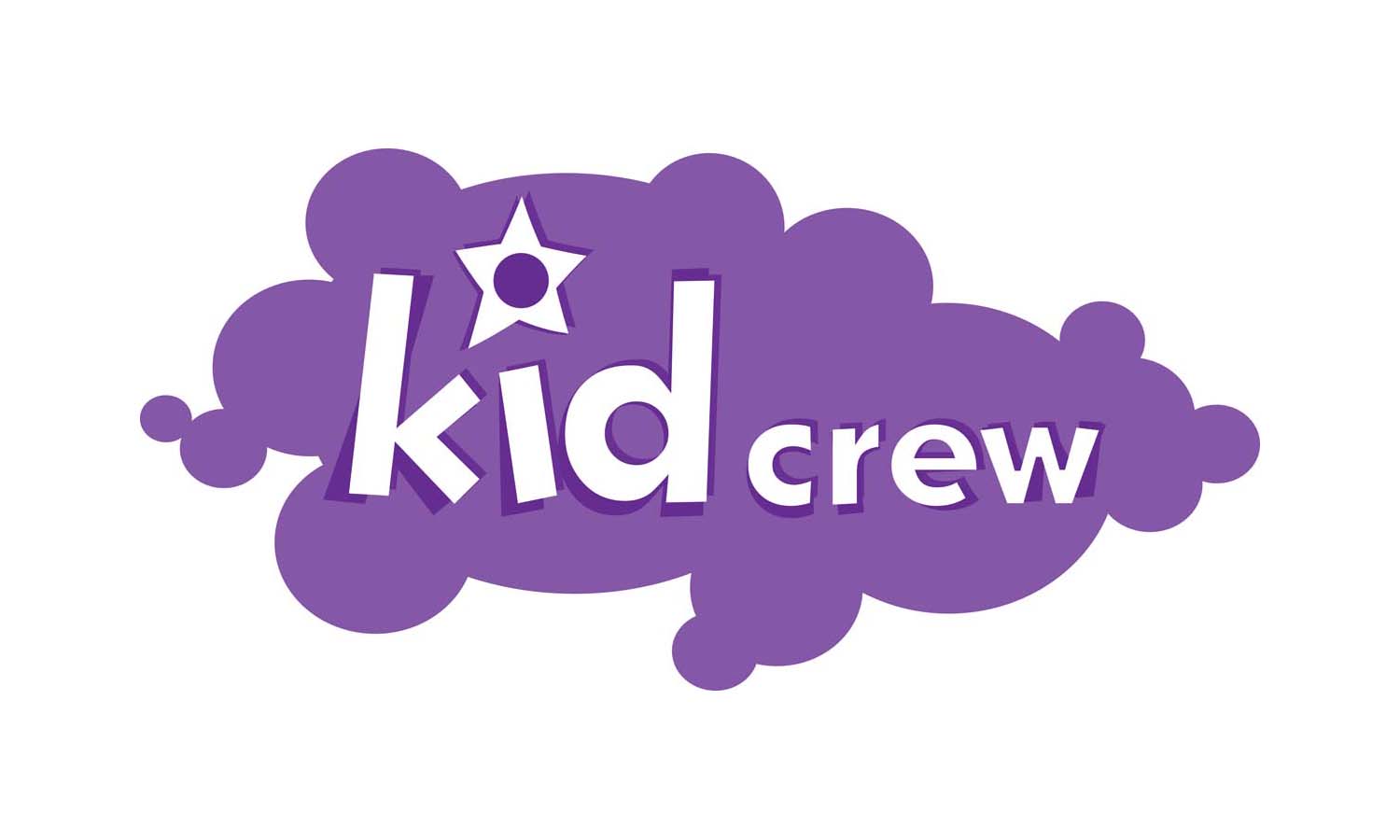 In 2015 Kid Crew will have monthly activities on the 2nd Friday of each month, at 10am. Most activities will be held in the Food Court.

We're excited to announce that most activities will not require registration or have a limitation on the amount of kids that can attend!

2015 Schedule
updates and details will be added, all activities are subject to change

January: Mr. Richard
February: Special Character Appearance, TBD
March: Morning Magic Open House at O2B Kids
April: Mad Science
May: Teddy Mountain
June: Mr. Richard
July: Special show by O2B Kids, details TBD
August: Mad Science
September: Teddy Mountain
October: Morning Magic Open House at O2B Kids
November: Mad Science
December: Mr. Richard



Kid Crew is sponsored by the Oviedo ER! Click on their logo for more information about our Kid Crew sponsor.



Girl Scout Troop 4082 Luv 2 Run 5k
Sunday, February 8th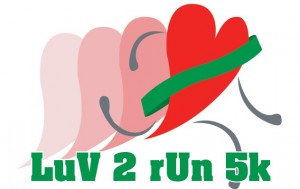 Girl Scout Troop 4082 is working on their Silver Award and have planned and organized a 5k run/walk as their community service project.
Their Silver Award project involves teaching girls about healthy living and healthy eating with a goal towards completing a 5k event. Each week the troop sends "healthy hints" via email to the Girl Scout troops within Shining Stars Service Unit to help them prepare to complete the 5k. The Luv 2 rUn 5k is a a 3.1 mile run/walk open to the community. It is called the LuV 2 rUn 5k because it is near Valentine's Day and we want everyone to enjoy the experience!!
Visit http://racetimesports.com/luv-2-run-5k/ for details and registration
What is Kid Crew?
2015, January-December, 2nd Friday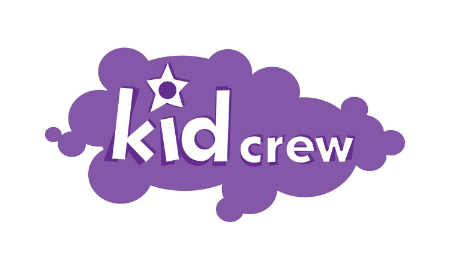 Find out what Kid Crew is all about:
A fun club for kids ages 1-6

Members receive a membership card, monthly activities and special offers from Oviedo Mall stores

In 2015, activities will be held on the second Friday of EVERY month. The schedule will be posted soon.

Membership is only $5/membership year, per child

Sign up to receive Kid Crew emails at www.myoviedomall.com/info/kidcrew

No event pre-registrations for activities in 2015 - Just show up and present membership card. Need to join? We'll handle it at the activity.
A one-time per year $5.00 member fee will be collected at the first event the child attends. Fees are per child, cash only with no refunds.