Kid Crew May Activities
May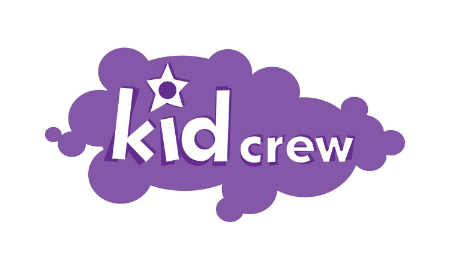 ALL OF OUR MAY EVENTS ARE CURRENTLY FULL
STAY TUNED FOR MORE FUN THIS SUMMER!
Be sure to sign up for Kid Crew online to receive emails on all the activities. Register here: http://www.myoviedomall.com/info/kidcrew
June activities will be sent out to Kid Crew members on May 15. Space is limited and available on a first come first serve basis. Email events@myovieodmall.com to reserve space after the email is sent on May 15.
Regal Summer Movie Express
June 4 - July 31

Regal Cinemas Summer Movie Express returns!
Starting June 4, for 9 weeks, Regal Cinemas will host $1 movies at 10am rated G and PG.
In order starting on June 4, the movies are as follows:
6/4: The Three Stooges PG
6/5: Ice Age: Continental Drift PG
6/11: Diary of a Wimpy Kid: Dog Days PG
6/12: Parental Guidance PG
6/18: Mr. Poppers' Penguins PG
6/19: Alvin and the Chipmunks: Chipwrecked G
6/25: Monte Carlo PG
6/26: Rio G
7/2: Coraline PG
7/3: ParaNorman PG
7/9: Dr. Seuss' The Lorax PG
7/10: Big Miracle PG
7/16: Yogi Bear PG
7/17: Journey 2: The Mysterious Island PG
7/23: Racing Stripes PG
7/24: Happy Feet Too PG
7/30: African Cats G
7/31: Chimpanzee G