Color Dash 5K run/walk at Oviedo Mall
September 20th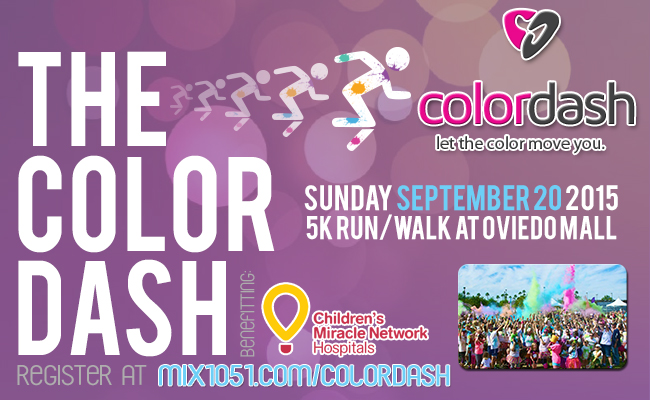 Color Dash is a family-friendly, untimed 5K, who welcomes all shapes, sizes, ages, and abilities. Start white (we provide the Tee), and at each kilometer add blue, sprinkle green, splash yellow, spray orange, and finish strong in pink!
Click the registration link below to register!

Color Dash will take place Sunday September 20, 2015 at Oviedo Mall with start/finish at the South Entrance. Check in begins at 7:30 am with race time starting at 9am.
Portions of every registration go to benefit Children's Miracle Network.
Race for the Cure at Oviedo Mall
October 18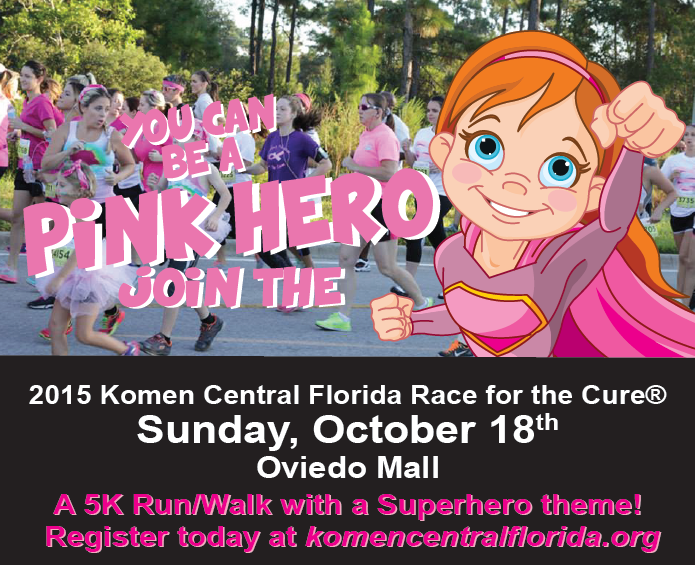 Join O2B Kids Oviedo, The Oviedo Mall and Susan G. Komen for the 2015 Central Florida Race for the Cure!

O2B Kids is so excited to join the Oviedo Mall as this year's Kids Zone Sponsor! As part of this sponsorship, O2B Kids will open its doors early for families participating in this year's race. For indoor fun, children 0-5 years must be accompanied by an adult. Children 6-13 years may be dropped off during the race festivities. To pre-register your child for drop off fun please click here, download, and bring the completed form to O2B Kids, located at the Oviedo Mall.
To register, donate or participate in this year's Race for the Cure click here.
What is Kid Crew?
2015, January-December, 2nd Friday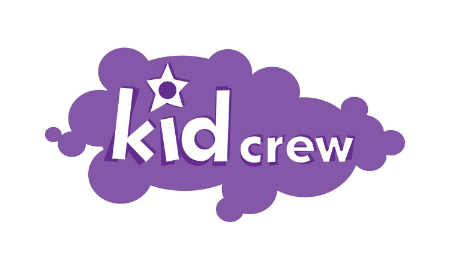 Find out what Kid Crew is all about:
A fun club for kids ages 1-6, FREE

In 2015, activities will be held on the second Friday of EVERY month.

Sign up to receive Kid Crew emails at www.myoviedomall.com/info/kidcrew